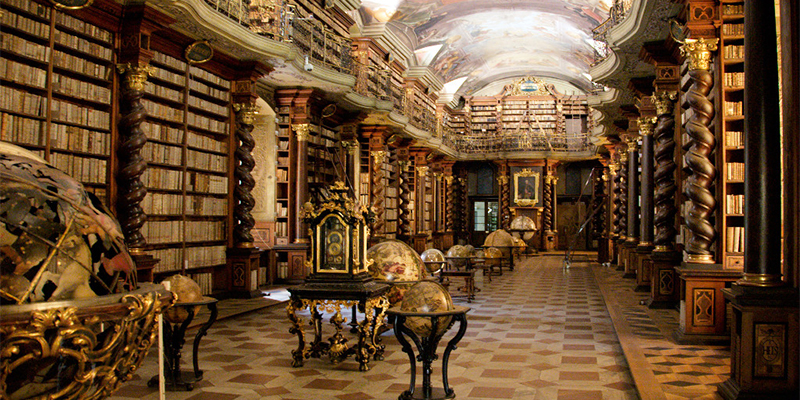 MOT Juice Knowledge Base is now live!
We have recently added a new feature in the MOT Juice back office!
Since releasing our back office Support System we have noticed that we often get the same questions askedand so we decided to compile a list of our Frequently Asked Questions (FAQs) in our new section Knowledge Base. This allows you to search and browse FAQs in our system.
Over time we will continue to grow this Knowledge Base as we receive more support tickets so please continue to provide us with your feedback.
Want to give it a try? Login to your MOT Juice back Office now by clicking here.
Not registered with MOT Juice? Sign up here.