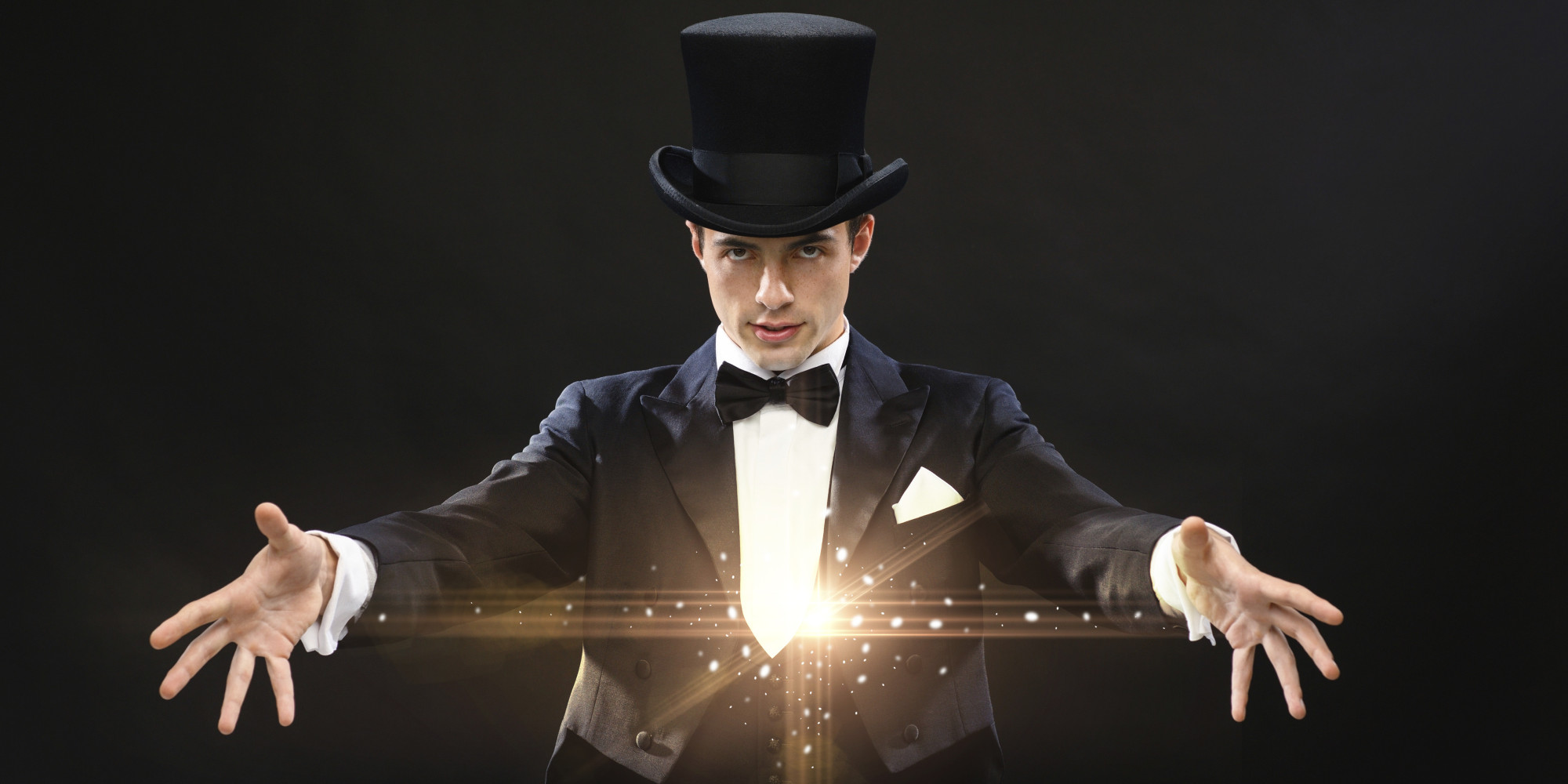 MOT Juice Site Audits Could Save You Thousands Of Pounds Every Year!
We have the right tool for the job when it comes to saving you time and money. With our online management system you will stay on top of things by doing monthly checks that will reduce your risk score with the DVSA. With our system you will receive reminders for all your calibration requirements, training and QC checks. You can focus more energy and time into the running of your garage.
We give you everything you need to produce reports for if and when the DVSA turn up to your garage. You will be able to provide them with a report that will show you are doing all your monthly checks, tester training and so much more.
You will be able to manage all your sites online by using our system giving you the advantage of seeing where each site is at, without having to go and check.
You will see if they have any calibrations that are due, any training that is outstanding but overall it will make your site management a much smoother process.
Our system is accessible from all mobile devices meaning you can do our training on all Mobile, laptops and tablets.
For more information on how our system can help you manage your garages please contact us on 01293 911120