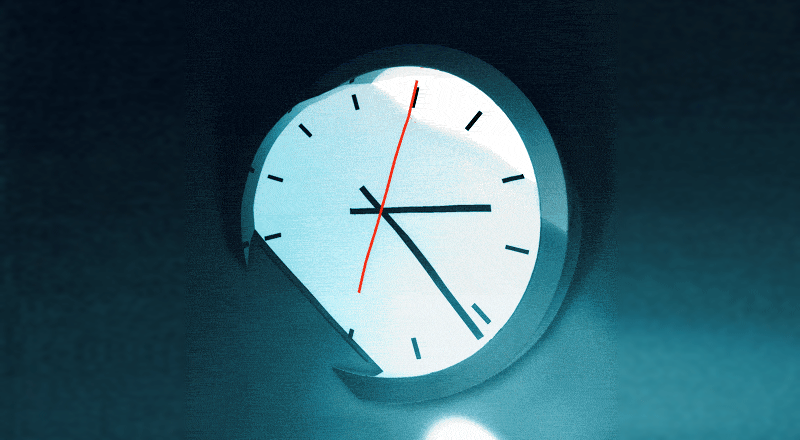 Last Chance!
MOT Juice still have the DVSA 2016-17 MOT tester exam available until the 31st May, but time is running out.
Once this date passes this exam will not be available anywhere so if your MOT testers have not done this exam yet, they need to!
If this exam is not done by the deadline date, they risk having their testing status revoked and may face disciplinary action from DVSA.
Don't delay, do it today and don't lose your authority to test!