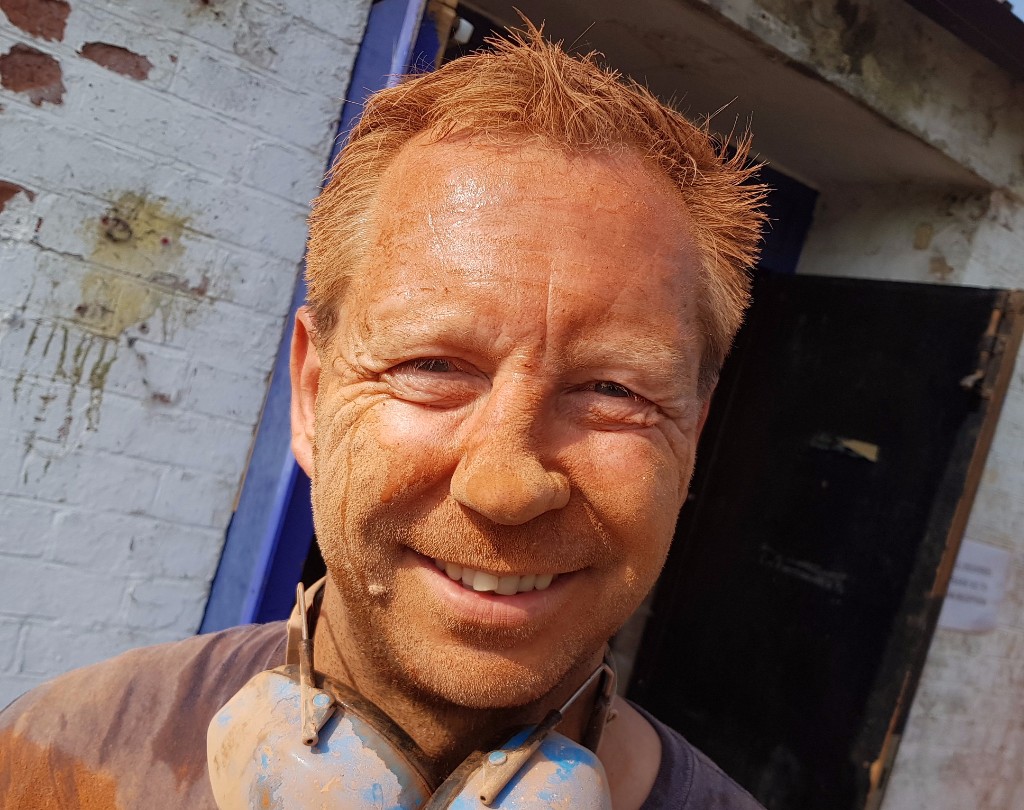 Fake Tan gone wrong?.......No, he is just getting his hands (face) dirty.
Summer is here and now's our time to grow!
MOT Juice are excited to announce that we are expanding our offices. Over the last 3 years we have gone from strength to strength and now we are making space in our new office so that we can meet the demand.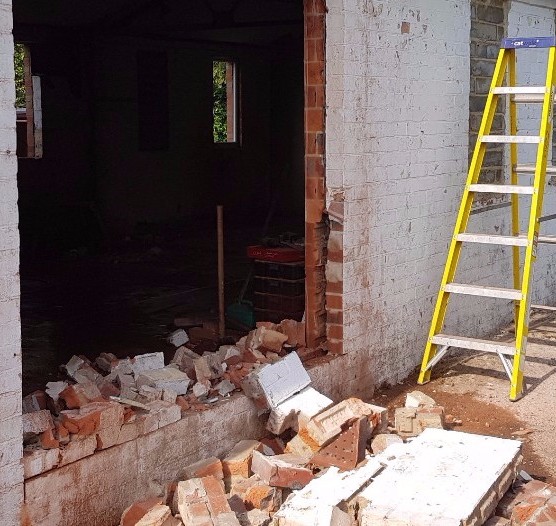 Our software management system is helping garages across the country to improve efficiency and reducing their risk score while making the day to day running of their VTS sites a breeze. MOT Juice will assist with the now mandatory annual MOT tester training introduced by the DVSA, annual exams, calibrations and much more to improve your score.
Take a look at the Case Studies we have from Eden Group who saw the challenge in the new DVSA compliancy regulations that came into force in April 2016. Eden Motors took advantage of the MOT Juice system and they now have an online overview of all their branches, being able to view their tester performance company-wide.
What Eden Have To Say ...
Before MOT Juice we implemented in our business we were struggling with the daunting task of getting all 80+ MOT Testers in our group through the new annual training and assessment requirements before the deadline of March 31st 2017.
Since we implemented the MOT Juice platform we've been able to drive our testers through their training and exams and have been able to see at a glance where we are from the Group perspective through to each individual tester.
MOT Juice is a highly cost-effective and elegant solution for any VTS business and they themselves are a great company to do business with and we're looking forward to some of the new features they are introducing this coming year.
Mark Clifton
Group Manager
If you would like to know more about MOT Juice and how we can help you and your VTS site. Please contact us on 01293 911120