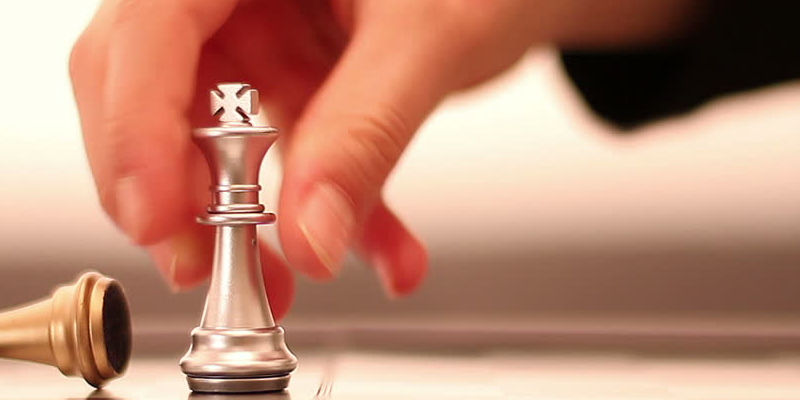 It's not too late... Yet!
We're still selling last years' exam for a limited time only!
MOT Juice are still selling the 2016-17 annual tester exam so that anyone who missed it last year can still sit it to avoid having their testing status revoked.
The DVSA have extended the deadline for the 2016-17 exam for a very short amount of time, however as soon as this new deadline has come, the exam will not be available, anywhere!
If you have not completed your exam by now, make sure you do this ASAP to avoid having your testing status revoked by the DVSA and avoid any disciplinary action.