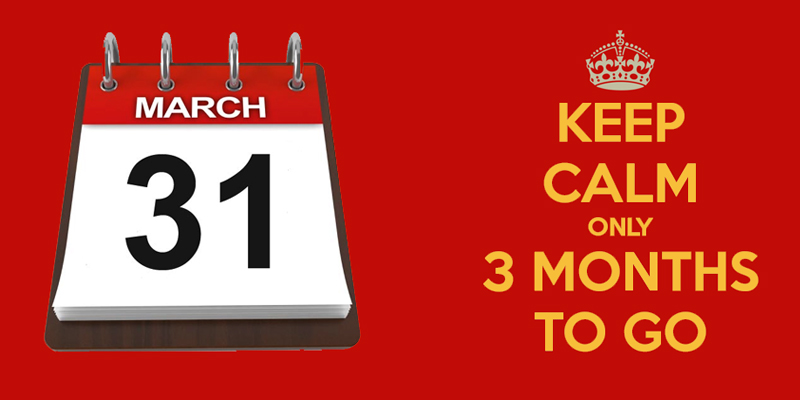 Only 3 Months Remaining To Complete Your Annual Exam And Training!
That's right, if you're an MOT tester you've only got 3 months left to complete this years annual training and exams.
Yes, it's that time of year again where all MOT Testers who haven't already completed their Annual Exam and training to ...
Read more