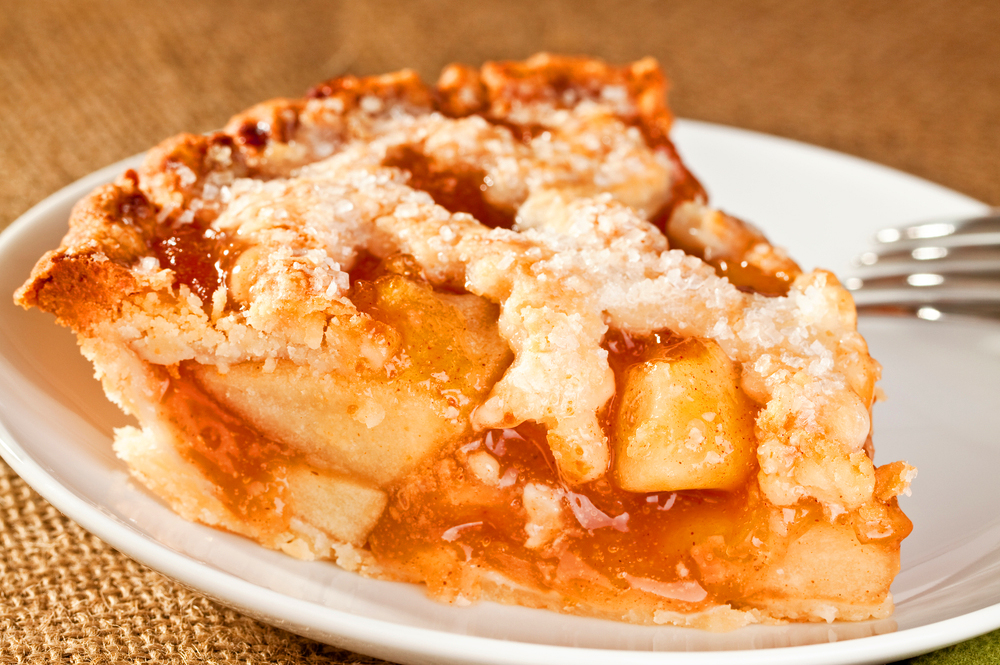 MOT Juice simplifies the whole process of recording all your DVSA compliance. Now it's as easy as pie!
We are all busy, which means record keeping for QC checks and calibrations can often get put off and forgotten about.
Finally there is a fantastic software solution to help YOU manage and maintain all your VTS duties in one easy to use place.
Watch our short 4 minute video to see for yourself just how easy this is with MOT Juice.
You can trial this at home as it is a web-based system. One customer today reported that their 13-year-old son had set up the system and shown them how to use it!