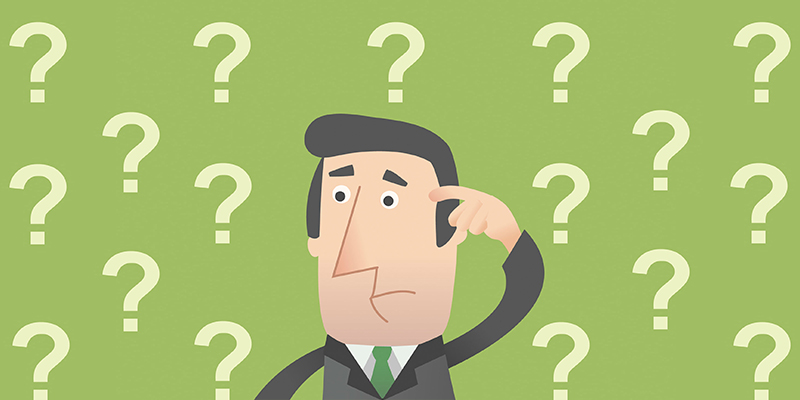 Does organising your VTS Testers Training feel like an impossible riddle?
The DVSA is known to forever change the rules and goal posts to keep you, the garage owners, on your toes and it's starting to feel like never-ending riddles! Let MOT Juice untangle the riddles and show you the way, here are a few do's and dont's for your upcoming CPD Training.
Do - Take responsibility
Whether you are the Tester or the VTS Garage owner, you need to take responsibility of your Tester Training. If a Vehicle Inspector from DVSA visits and cannot see sufficient proof of training completed you will get a higher risk score and expose your VTS to mystery shopper visits and increased attention from DVSA. You definitely don't want that costing your business money. It's in both of your best interests to ensure training is complete in a timely and thorough manner.
Do – Plan time and financial resources
Whatever way the training and assessments are conducted, there will still need to be time allocated for staff to undergo their training, and the online assessments will have a cost implication. A garage owner who knows what it's like to lose your VTS testers to a days worth of training has created MOT Juice. This is why MOT Juice's VTS training comes in bite-size training that only take 15 minutes per month, which leaves your testers more time to complete MOT's and earn money for their VTS.
Do – Plan the training that best suits your business
Whilst some NT's will feel able to train themselves and document what they have learnt, many AEs would prefer a more formal training provision and ensure consistent delivery. MOT Juice provides training in affordable monthly modules and official DVSA online assessments, all documented and managed online.
Do – Document your training
Whichever training method is chosen for your business the site needs to retain documentary evidence of what, how and when the training was conducted. This evidence should be retained on site so that DVSA can view it during their visits and site audits. Being able to log in online with your unique ID and have all the training history, QC checks and calibrations in one place would save you and the auditor a lot of time.
Do – Use the available resources
The online examination is not a memory test; it is "Open Book" and you are permitted to refer to MOT information to research and clarify your answers. MOT Juice also provides the sections of the manual for you to use during your training, so you don't have to hunt for the relevant page for each question.
Don't – Leave it until the last moment
The end of March 2017 seems a long way away, but be sure that it will come round quickly. A rush of testers searching for training is to be expected early next year. However MOT Juice is offering you 25% of this years training for free, as well as FREE use of the platform to keep track of your QC checks and calibrations until April 2017, so why wait and rush? Join now and see how one system can benefit your business all round.