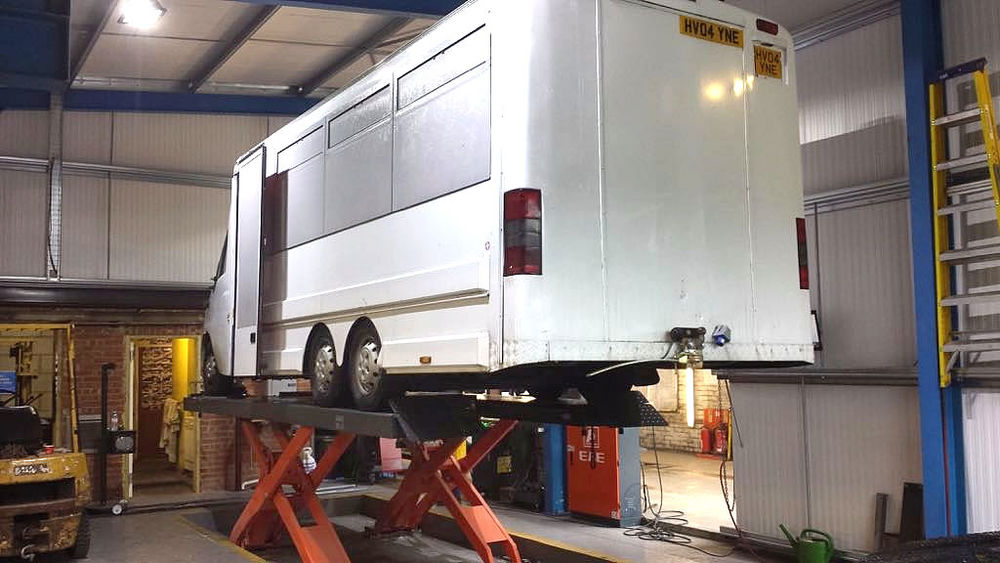 What Class is This Vehicle?
If this vehicle came into your garage for its MOT what category would you be testing it at?
What would be the reason for the correct category?
Want the answer?
Click the links below to see what would make it qualify for category 4 and what would make it a category 7.
Interesting reasons for the categories to be different even though the vehicle is the same.
All this and more is included in the MOT Juice Monthly CPD Training.